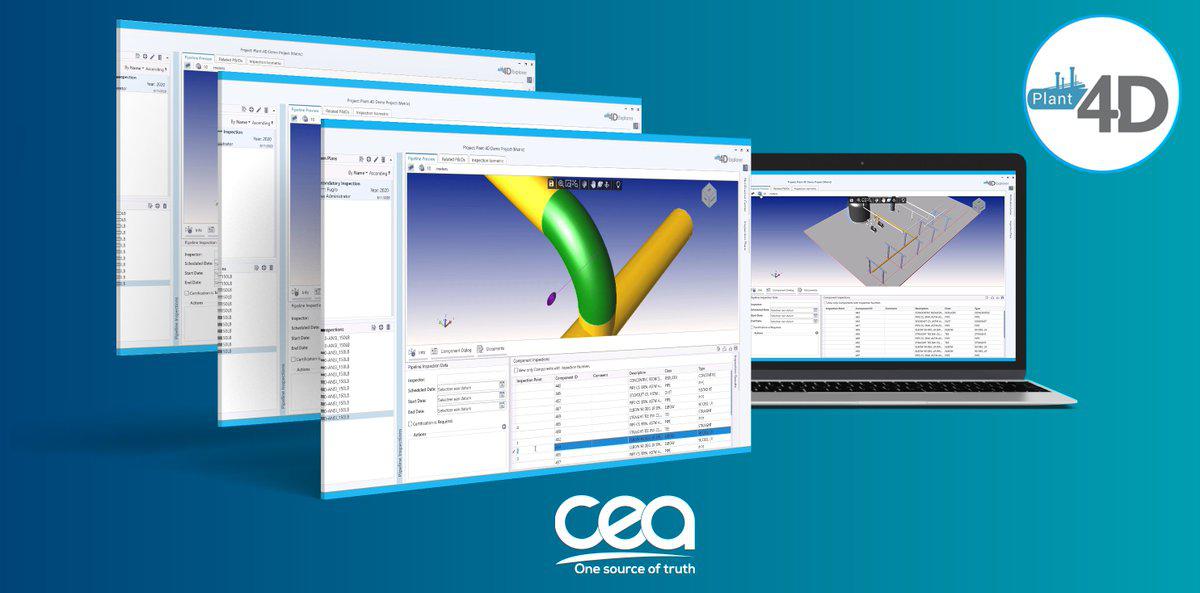 On March 25, 2021, ARKOIL Technologies Nederland B. V. participated in the webinar on "How data makes maintenance activities more efficient and effective" together with other companies from the Netherlands, Belgium, UK, Ireland, Mexico, South Africa, Thailand, Russia, and India.
The webinar covered the comparison of two types of data transfer and CEA Systems software solution.
The Dutch company CEA Systems has developed and presented its own centric software solution. The main idea is that data-centric software solution will save your valuable time, money, and will make an easy asset data exchange whereas the two commonly used data transfer systems are inflexible, costly, and pose risks of losing data or having faulty data.
ARKOIL Technologies is always open to any new solutions in the industry. The specialists of ARKOIL Technologies IT department will consider the possibility to implement CEA software solution in its technological processes.