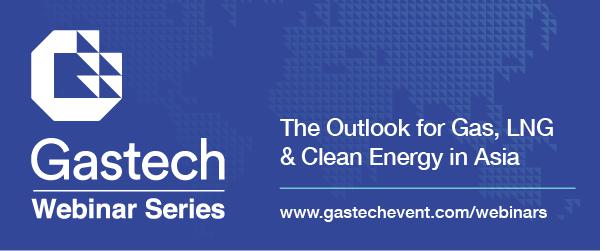 On April 14, 2021, ARKOIL Technologies Nederland B.V. participated in the webinar on "The Outlook for Gas, LNG & Clean Energy in Asia" within the Webinar Series of Gastech Exhibition & Conference that will be hosted by Singapore EXPO on 13-16 September 2021.
The sponsors of the show are major oil and gas players: Shell, Chevron, Total, Baker Hughes, etc.
The webinar speakers covered the future role of LNG in Asia, marketing opportunities in Asia, decarbonisation of energy systems in the region.