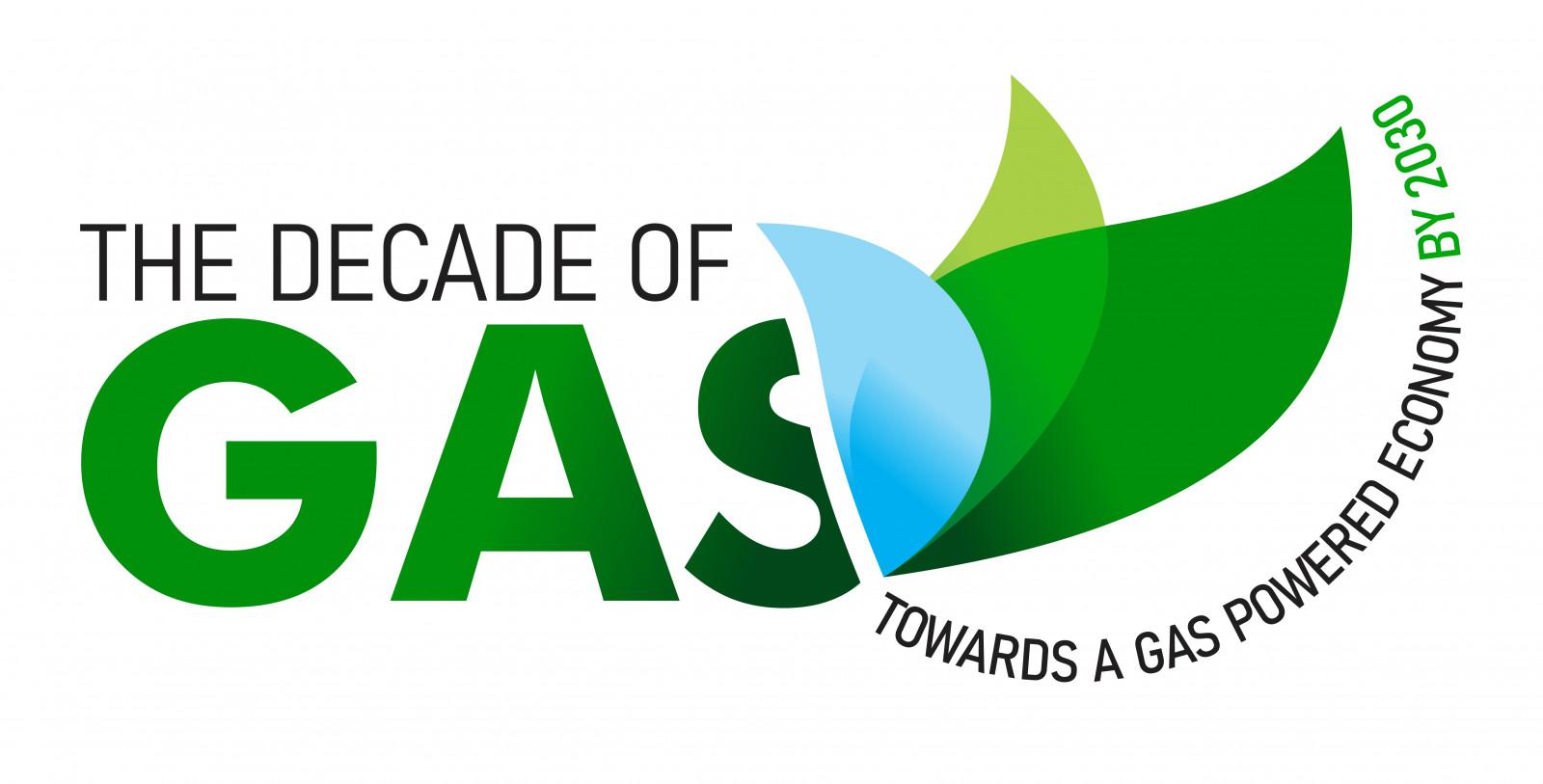 On March 29, 2021, ARKOIL Technologies Nederland B.V. joined the Decade of Gas - a Pre-Summit Virtual Conference of Nigeria International Petroleum Summit (N.I.P.S 2021). The event has been organized by the Nigerian Ministry of Petroleum Resources.
A number of key senior executives across the industry: OPEC, DPR, NNPC, SHELL, etc. converged for the conference at the highest level.
The plenary sessions considered critical challenges and profound opportunities of developing the domestic oil and gas market in Nigeria discussed the necessity to foster an environment for more innovation, capacity development, and technology adoption as well as shed light on the domestic application of Nigeria's huge gas reserves for national development.